Not replica

5x120
19 x 8.5 fronts
19 x 9.5 rears

Staggered 19" made to fit the E60 (2004 + 45series).
Will also fit E90/91/92/93 3 series

Selling rims, and tires. (with centre caps)

Tires are Contintental SportContact with 2 summers on them. I'll gather some more information on the tire specs tonight.


IIRC one of the rims has curb rash, I will take a photo of this and add it to the thread.


Wheels alone w/o tires are $1783 for the fronts, and $1901.06 for the rears (total $3684.06) Looking to get $2800 OBO with tires.
. PM or reply here.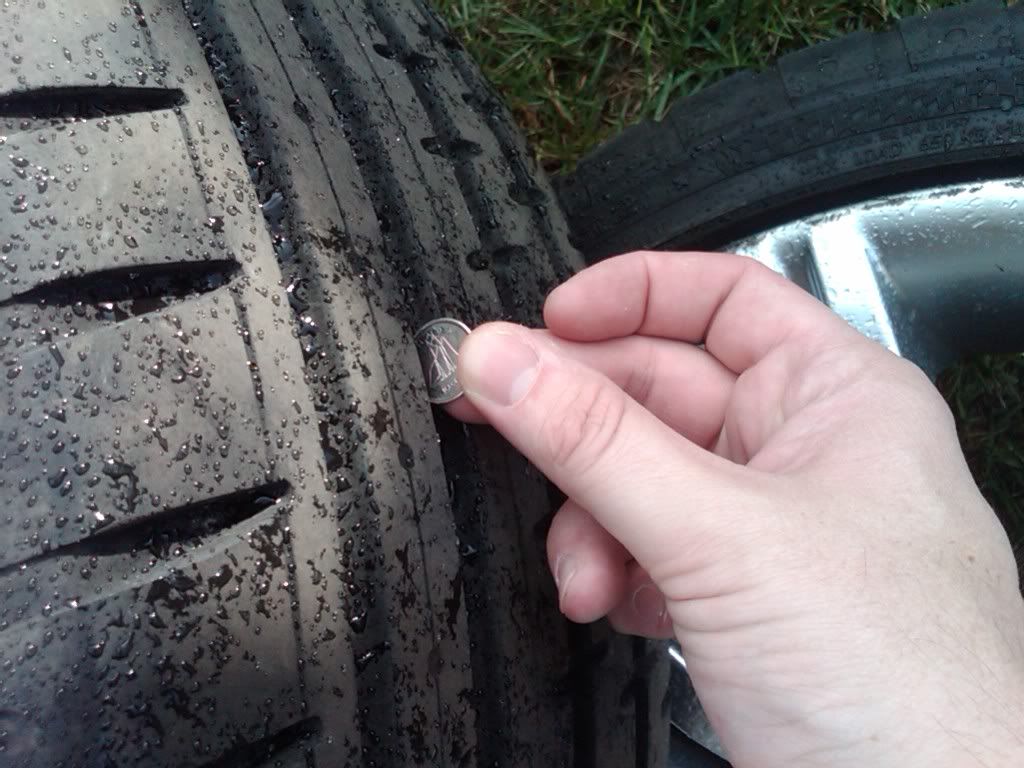 And a picture of the wheels on an E90





Cheers,

Mark
_________________________
Team Q.W. ftw